Additional Services
We are excited to offer your business more than just website design at affordable pricing, but additional services to get your business running smoothly and perfectly branded.

To order additional services please email us with desired services and we will send the questionnaire, invoice for payment and contract to sign.

Package of 3 blogs with a total of 1,200+ words
We can suggest topics for your business or we are happy to write anything you want.
$60
/one-time fee
Package of 6 blogs with a total of 2,400+ words
We can suggest topics for your business or we are happy to write anything you want.
$95
/one-time fee
*Header photos for blogs are an additional $5 per blog

Do you currently have a website and struggling to make it look like you are envisioning?  We are excited to now offer website makeovers on the following website builder platforms!
Wix | Shopify | Ecwid | SiteLio
Google | Canva | Square Space
 
*to qualify you must have a functioning website built on the above platforms.  This service is to aesthetically update your website and give it a more cohesive look.  This is not a service to build a website from scratch on one of these platforms.   You are required to upload any and all content.
starting at 
$250
*Please contact us for pricing as each business is different and we want to make sure we are on the same page and you get a gorgeous website.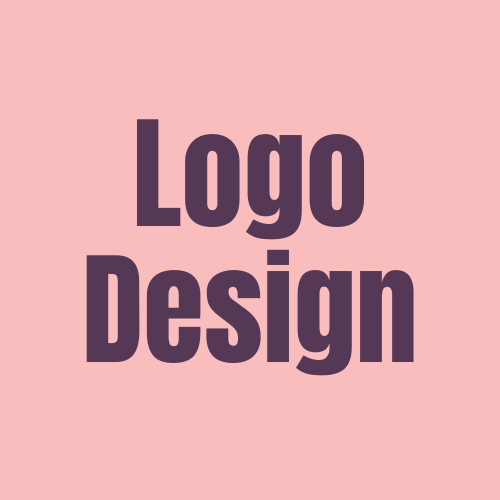 All logo packages start with a fun 
design form
 for you to fill out.
Looking for a simple logo?  Our Standard Design is a great option
Our Standard Logo design service includes a minimum of 4 logo designs to choose from.  Price includes 2 basic revisions (additional revisions are $5 each)
$40
/one-time fee
Stand out from your competition with a fully customizable logo.
Our Custom Logo design service comes with unlimited revisions, we keep working till you LOVE your new logo!
$150
/one-time fee
50% off Custom Logo Design when you purchase a website from us!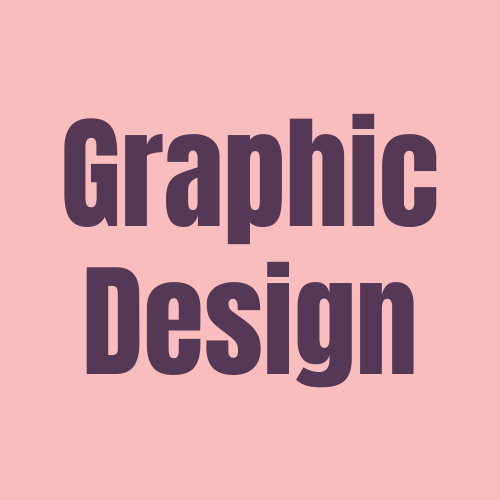 We thrive on producing top-quality content through design! We offer all kinds of different branding options.

Don't see what you are looking for?

Send us a message and I am sure we can make it for you.

Email Signature Design
$20

Business Card Design
$30

Rack Card Design
$40

Brochure Design
$50

Flyer Design (1 page)
$25

Facebook Cover
$20

Contact us for package pricing.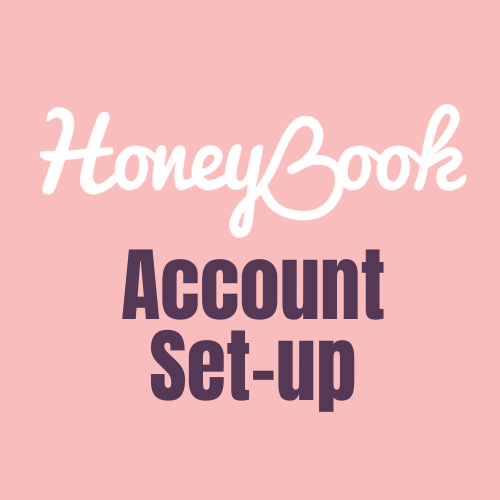 Are you in need of a better way to keep track of your clients?  HoneyBook is an amazing and affordable way to track clients, send contracts, automate emails to stay in touch and collect payments ALL in one platform!
We are happy to offer help with setting up your account, allowing you to jump right in and benefit from all the features without having to learn a new program.  This set up service includes the follow:
40% off your monthly fees
(until January 31, 2022)
Contract set-up (use our contract or yours)*
Create intake form
Contact form set-up - including graphic
Logo uploaded
Business information
Automations relevant to your business
Set-up/Import of up to 5 clients
Set-up payment portal
Set-up scheduling calendar if needed
Create packages to easily insert into your contract
Set-up Fee:
$200
* Currently we only have a postpartum doula contract available


Because we can't do it all...
We want to be the best at what we do best, and that is making websites.  However we understand there are A LOT of moving parts to a successful business and we are excited to share our favorite other business/solutions.  These people/businesses are our faves and are sure you will love them as well.
Please note that we may receive a small monetary reward from these companies, but we ONLY suggest businesses we've personally have worked with and highly recommend!