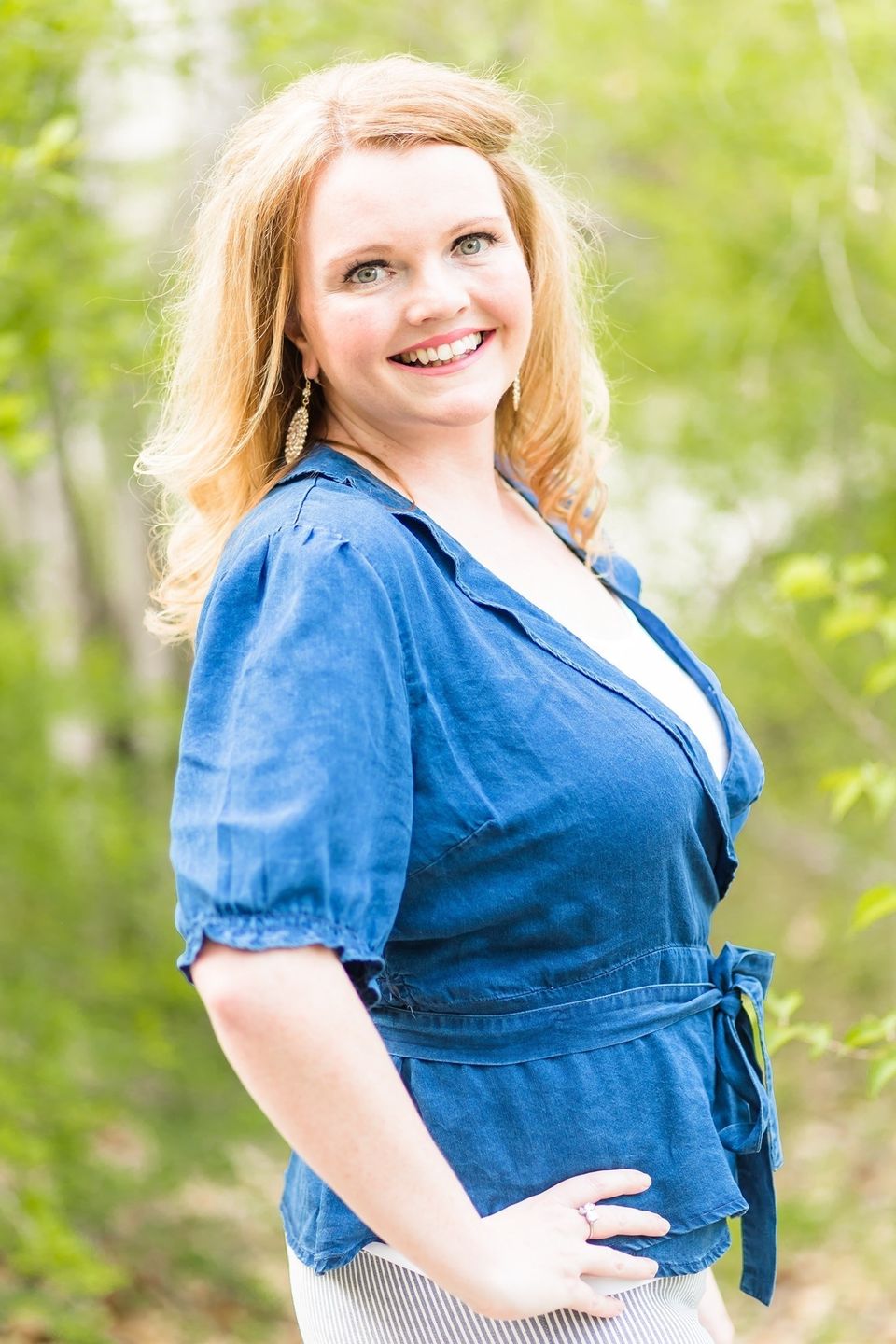 About BloomiDesign
What small business owner has time to make their own website?!  No one knows better than BloomiDesign what the entrepreneurial lifestyle demands from those who live it.  That's why this creative wheelhouse offers web design wizardry you won't find anywhere else.  With a friendly and enthusiastic expert in the lead, you can expect a perfectly cost-effective experience that feels more like working with an old friend who truly understands who you are and what you want.

Kristie Barrett is the passionate entrepreneur, designer, and Founder behind BloomiDesign.  Since starting in graphic design nearly 20 years ago, she has discovered why she loves to do this work so much.  It's because it enables her to work closely with fellow business owners to bring their most cherished vision to life online.  For her, nothing is more rewarding than seeing the look on her clients' faces when she reveals to them a uniquely customized website that flawlessly embodies everything for which their company stands.
With occasional assistance from her engineer husband, Ryan, Kristie leverages her vast knowledge and experience in website creation to bring the bigger picture into focus in a way that captures and displays your uniqueness.  Her bubbly personality promises unparalleled customer service, while her eye for design delivers perfection for your brand's image.  Although rarely needed, her work is backed with unlimited revisions.  And her unbeatable rates mean you won't bust the bank to get it all done.

As an entrepreneur herself, Kristie thoroughly enjoys connecting with her customers and their ventures on a deeper level.  In the end, you walk away as more of a friend than a client – and that means a new fan who will be talking about your business to everyone she knows.  This gifted visionary truly cares about the success of those she serves, which shows in both her performance and her concern for your satisfaction.

Kristie is the mother of two adorable red-head children.  Together, this foodie family enjoys travel, culinary adventures, and a loveable, little canine fluffball they call "Twix".  She can't wait to meet you, gain an understanding of you and your business, and use her superpowers to make your dreams come true!