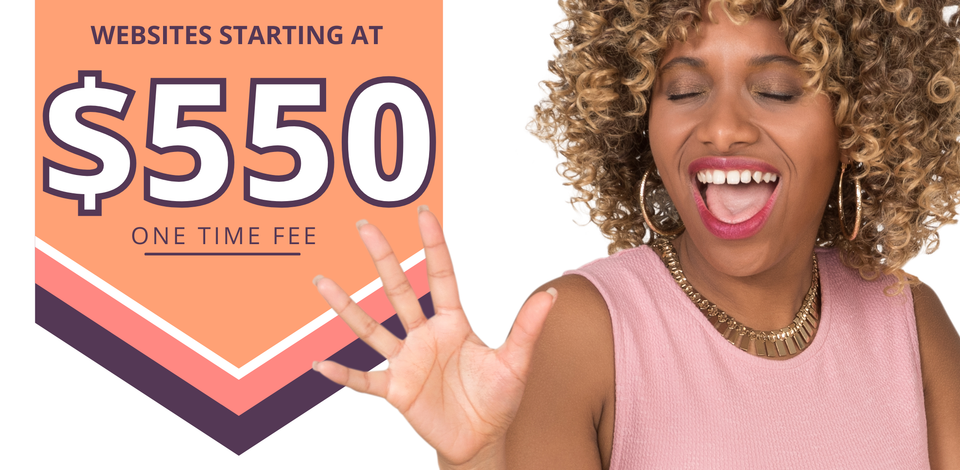 If your brand were a person, how would you describe them?
Is your current website and marketing portraying this effectively?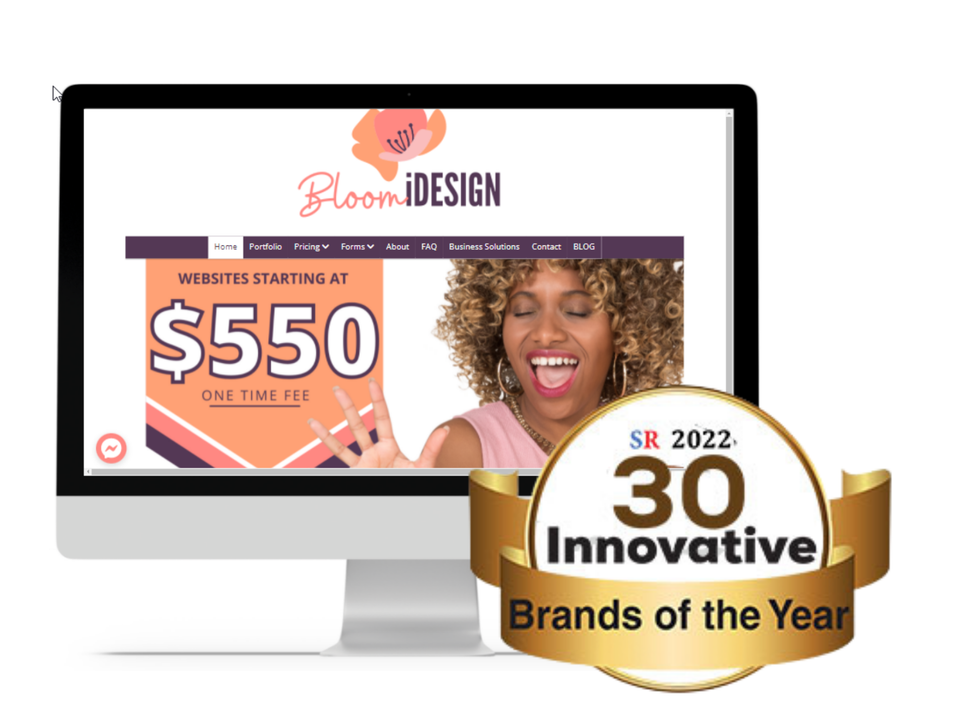 WE MADE THE LIST!
30 Innovative Brands of the Year 2022!


Package of 3 blogs with a total of 1,200+ words
We can suggest topics for your business or we are happy to write anything you want.
$40
/one-time fee
Package of 6 blogs with a total of 2,400+ words
We can suggest topics for your business or we are happy to write anything you want.
$75
/one-time fee
*Header photos for blogs are an additional $5 per blog
*We can post your blogs we create to your blogging platform, contact us for pricing!
Create a Blogger.com Blog
We can set up a Blogger.com account for you and integrate it into your website.
See example
here
$150
/one-time fee

Do you currently have a website and struggling to make it look like you are envisioning?  We are excited to now offer website makeovers on the following website builder platforms!
Wix | Shopify | Ecwid | SiteLio
Google | Canva
 
*to qualify you must have a functioning website built on the above platforms.  This service is to aesthetically update your website and give it a more cohesive look.  This is not a service to build a website from scratch on one of these platforms.   You are required to upload any and all content.
starting at 
$250
*Please contact us for pricing as each business is different and we want to make sure we are on the same page and you get a gorgeous website.






SATISFACTION GUARANTEED

No payment is due until you are happy with your homepage design!

Look Professional, Build Credibility &

Get More Customers!
✓

 Beautiful, Modern Design



✓

 Fully Customized to your Brand
✓

 Mobile-Friendly
✓

 Search Engine Optimized
✓

 Hosting & Updates Included
✓

 Friendly, Reliable Support
✓

 Go Live in as Little as 3 Weeks!
ZERO COST TO GET STARTED!

FACT:

97% of consumers do research online before getting in touch with a business.
If your business has a prominent website with great SEO and a content marketing strategy, you'll improve the chances of customers finding you over the competition."
- BloomiDesign Blog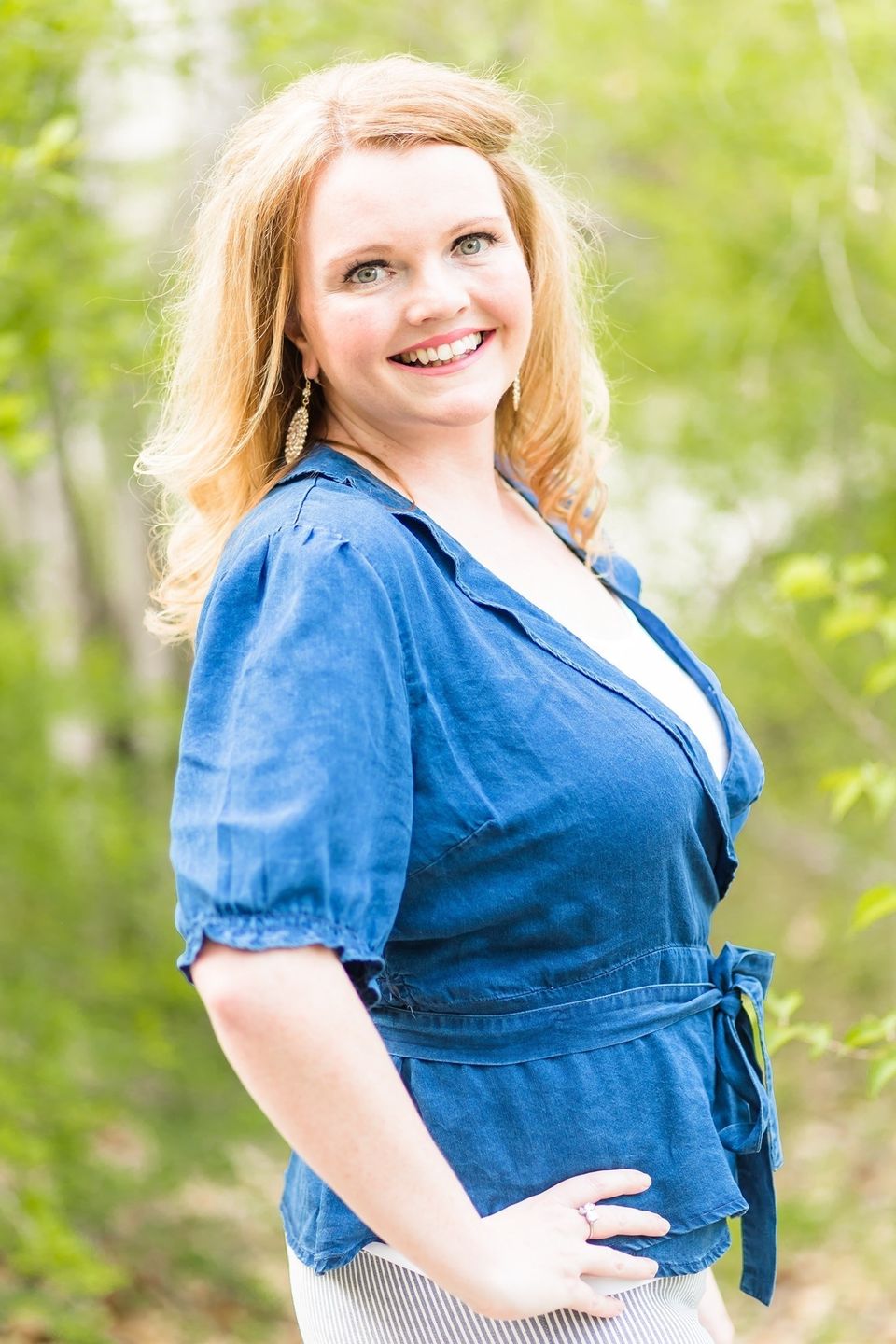 About BloomiDesign
What small business owner has time to make their own website?!  No one knows better than BloomiDesign what the entrepreneurial lifestyle demands from those who live it.  That's why this creative wheelhouse offers web design wizardry you won't find anywhere else.  With a friendly and enthusiastic expert in the lead, you can expect a perfectly cost-effective experience that feels more like working with an old friend who truly understands who you are and what you want.

 What Our Clients Have to Say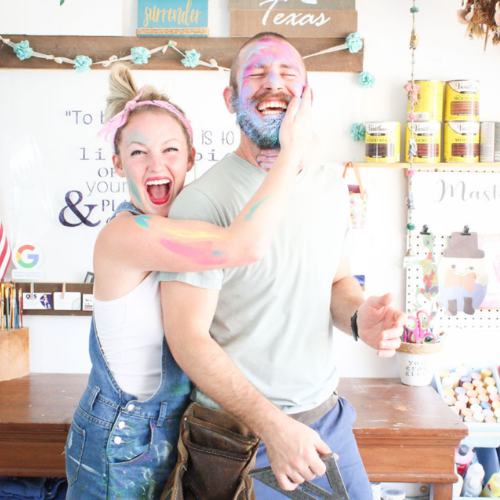 "
BloomiDesign was absolutely incredible! I have had some nightmare experiences with website builders in the past, and Kristie was the complete opposite—an absolute dream to work with! Her process is quick & easy, not to mention how affordable she is. The end product that she provided our small business with is unmatched and we are SO grateful for her! 5/5 would recommend.
"
- Abbe D.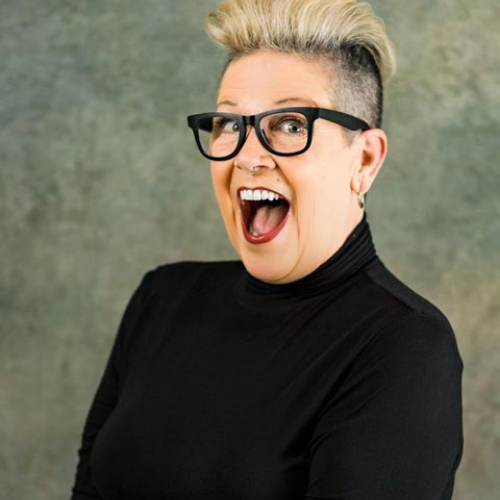 "
Working with Kristie at BloomiDesigns is the best decision I have ever made for my business! Kristie helped bring my vision to fruition, and gave me vision when I had none! She did research on my field and helped me every step of the way with not only my website, but my logo, branding, Google search, SEO etc! Don't know what those things are? Neither did I! She held my hand and walked me through it. I literally would not have the successful business I do without her expertise..and all for much less than others quoted me! She's the best! You won't regret choosingBloomiDesigns for your business!
Gaga the Austin Doula
"
- Karen G.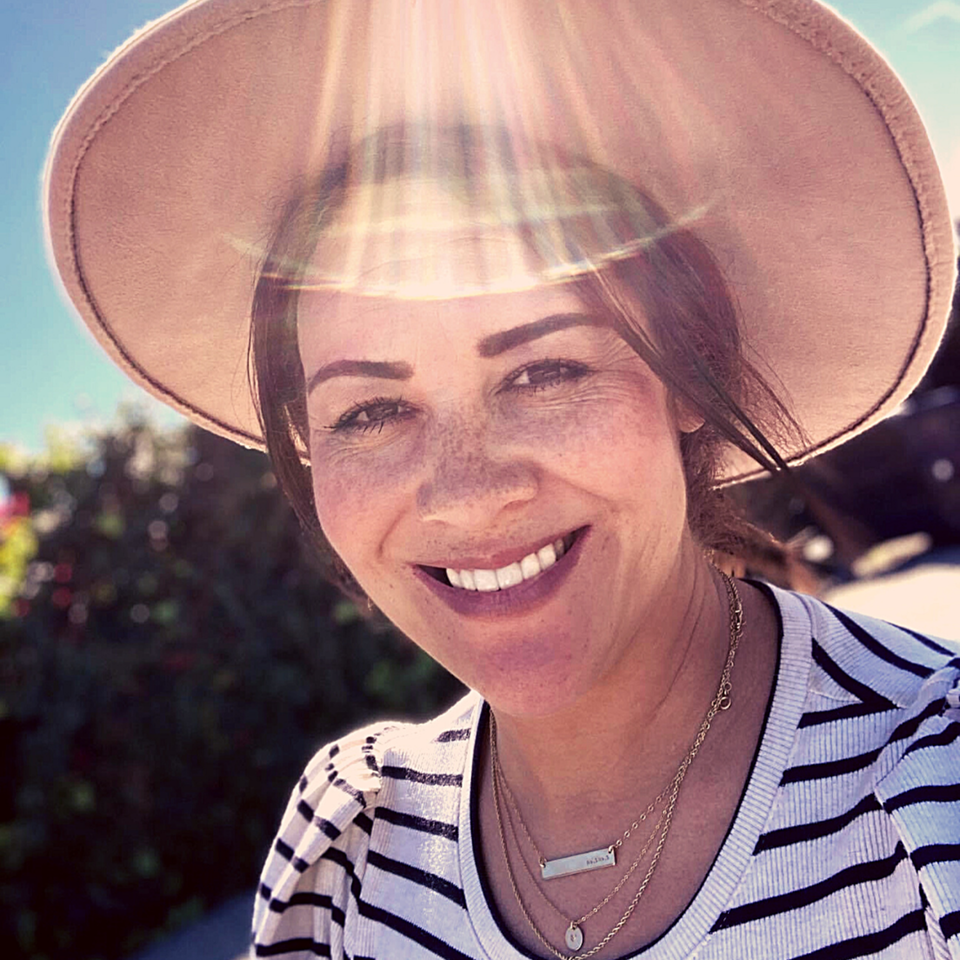 "
I have been wanting a website for my postpartum doula business, but felt overwhelmed with where to begin-until I found BloomiDesign. Kristie guided me through every step of the process, and made it so enjoyable to create a website that represents my business and me. She was prompt, professional and I highly recommend her services!
"
- Jenet M.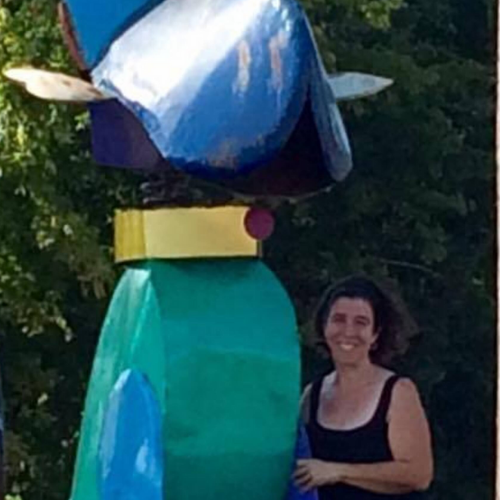 Kristie was so easy to work with. I told her what I was looking for and she delivered 100%. Couldn't be happier, totally recommend!
-

Erica T



If you are ready to get your website started, you can send us a message below with any questions or jump right in and fill out our Design Form.